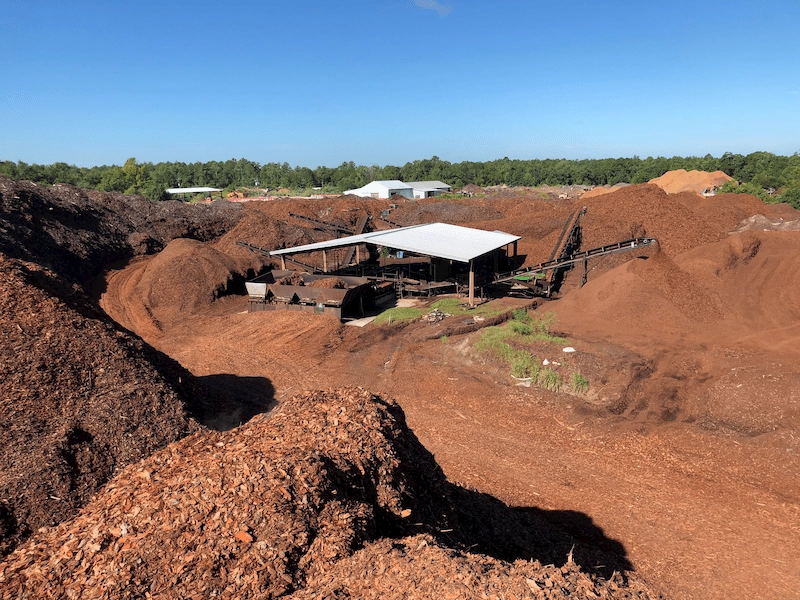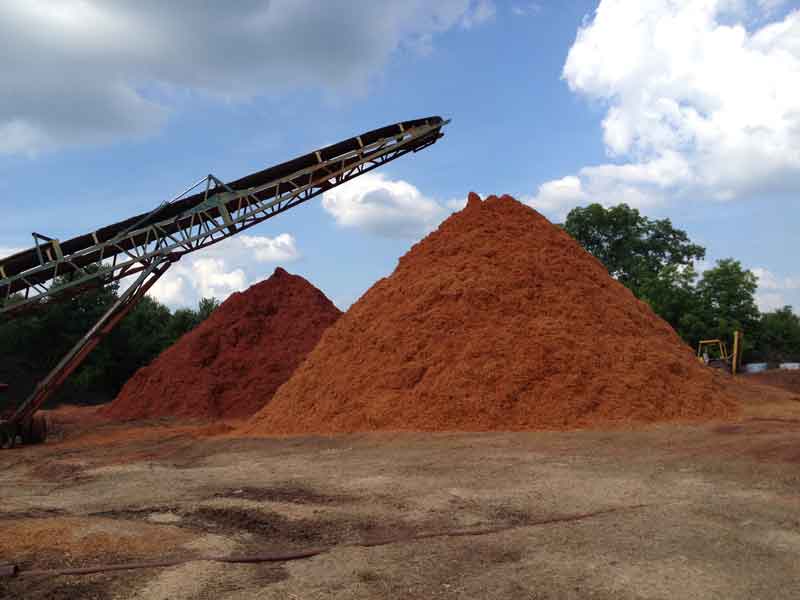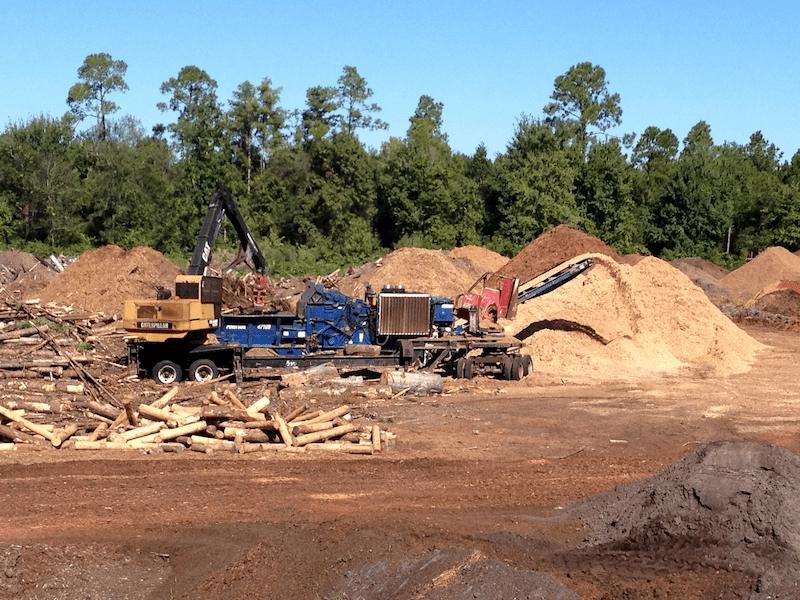 Elixson Wood Products, LLC has been a reliable provider of all grades of mulch since 1968.

Elixson Wood Products,LLC has been delivering bulk loads of the finest barks and mulches in the industry for over 50 years. In 2007 we installed our first bagging plant. This allowed Elixson Wood Products, LLC the opportunity to supply our top quality products to a segment of the landscape industry that is unable to handle bulk deliveries.

After his retirement in 2005, Mr. Elixson turned over the day to day operation to his son Kevin Elixson and his son-in-law Andrew Bryant. They have continued to produce quality products and service customers the way the company has since 1968.

Don't forget to visit our retail outlet: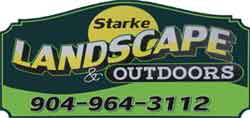 Starke Info